Professional Upholstery Cleaning
CARPETEXPERT is the leader in upholstery cleaning /Sofa Cleaning in Singapore. From family heirlooms to everyday sofas, our best upholstery steam cleaner is ready to keep your furniture clean and safe for years to come. We provide a refreshing upholstery cleaning that extends the life of your furniture and is safe and healthy for kids and pets.
We offer professional cleaning services for leather sofa cleaning, couch cleaning, and furniture cleaning at an affordable cleaning cost. We clean, protect, and deodorize your upholstered furniture. This includes leather, microfiber, polyester, etc.
Upholstery Cleaning Process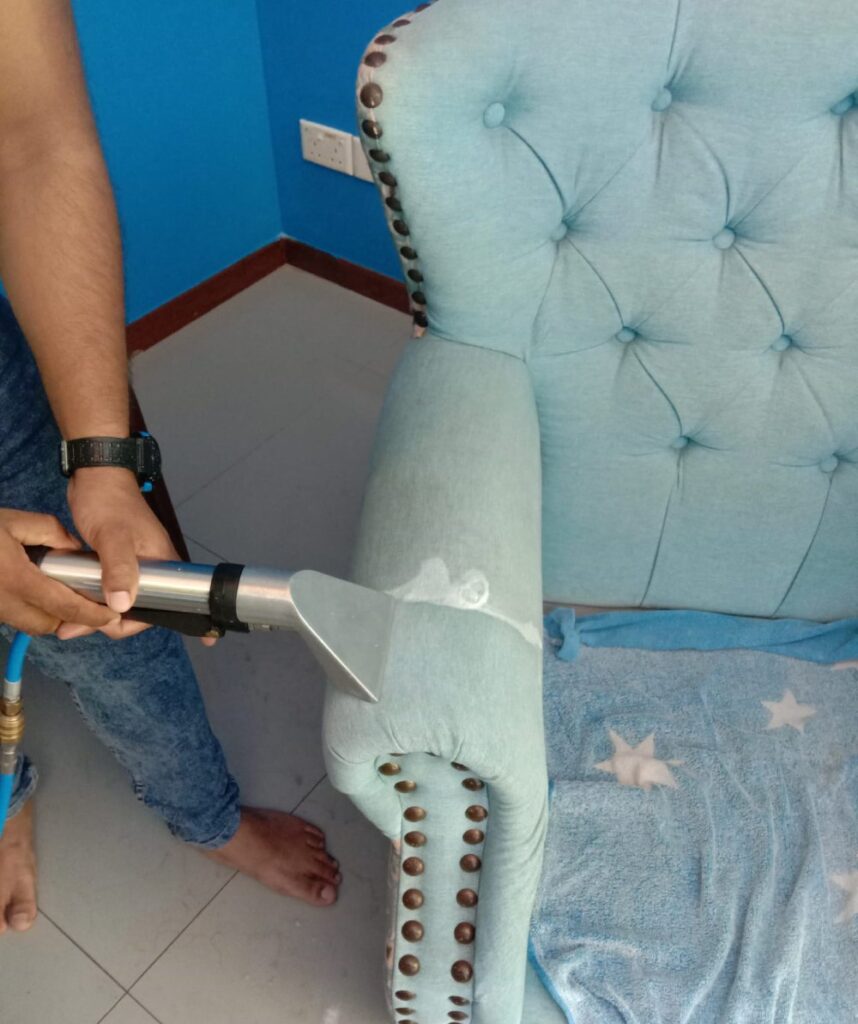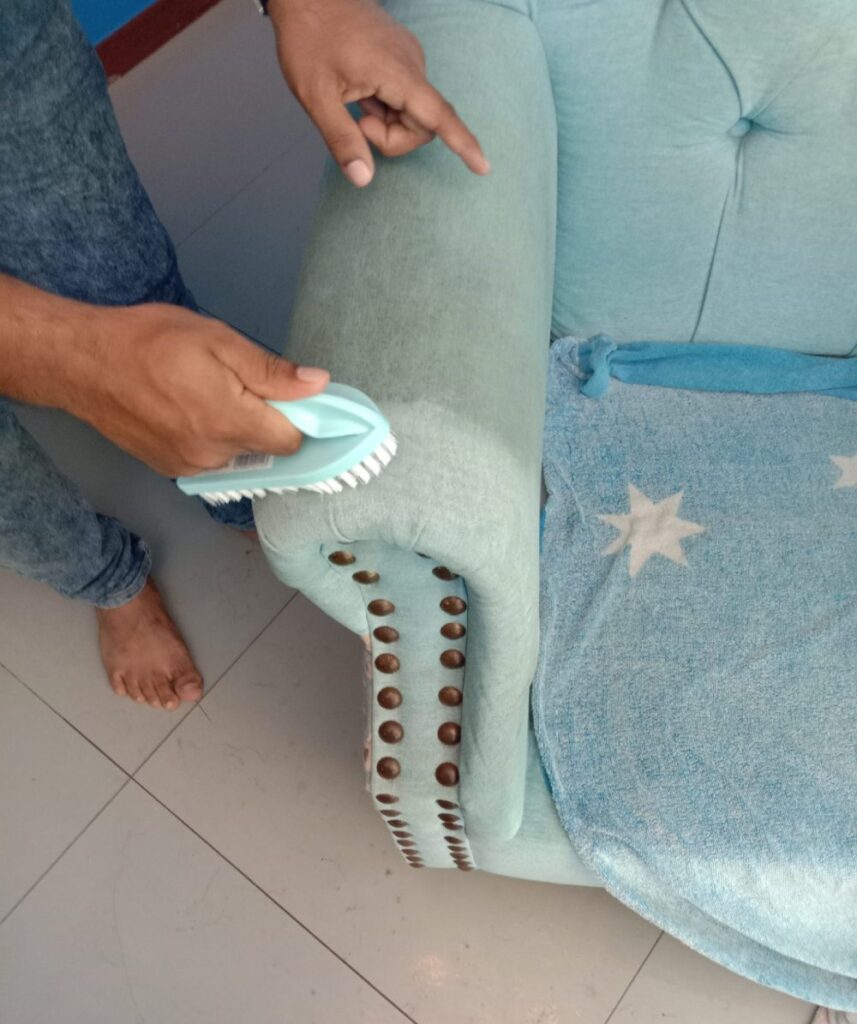 In this, our professional upholstery cleaner evaluates each service to the type of furniture and upholstery for optimal results. Once our upholstery cleaning process is complete, your furniture will be dry quickly so it is ready to use as soon as possible. For the best and effective couch cleaning, look no further than CARPETEXPERT.
We employ the most advanced upholstery cleaning tools, technologies, and products. All our services are conducted by the furniture manufacturer's instructions. Our rug and sofa cleaning service is strong enough to clean the deepest stains. We have the best upholstery cleaner who is gentle enough not to damage furniture and safe enough for your entire family.
At CARPETEXPERT, our best carpet upholstery cleaner specializes in cleaning multiple types of home furnishings. When you need upholstery cleaning services to leave your furniture refreshed, call us. Simply, we are the best upholstery and couch cleaning services in Singapore.
Why Choose CARPETEXPERT for Your Upholstery Cleaning
CARPETEXPERT is providing professional Upholstery Cleaning services in Singapore and understands how critical it is to get people back in their homes and companies back in operation quickly amidst COVID-19 Pandemic.
Standards in Excellence
We employ only the best equipment, innovative technologies, and a built-in accountability process to assure every job is done right. Our specialists are graded and evaluated on response time, professionalism, and customer satisfaction.